This bundle contains all 6 courses in the "Selling Yourself (without selling yourself short)" series. Each course in the series focuses on a different part of your comprehensive marketing plan, so you can become your own best publicist.
Be Your Own Publicist!
Who knew that being a KidLit Creator meant you had to become a skilled book marketer? What happened to the days when an author could sequester themselves in a quiet log cabin in the middle of the woods with their trusty typewriter and write stories? What if you don't know the first thing about building a website? Or establishing a social media presence? What if the thought of cold-calling schools and libraries to pitch your presentations has you waking up in a cold sweat at 2am?
It doesn't have to be scary! Learn helpful tips and tricks from author Veronica Bartles, coordinator of the MD/VA/DE/WV/DC Read Local Challenge since 2015. In this 6-course series, you'll visit every stage of the marketing journey, from preparing your school and library visit presentations to building your online presence to reaching out to book events and keeping an audience engaged, both in-person and online.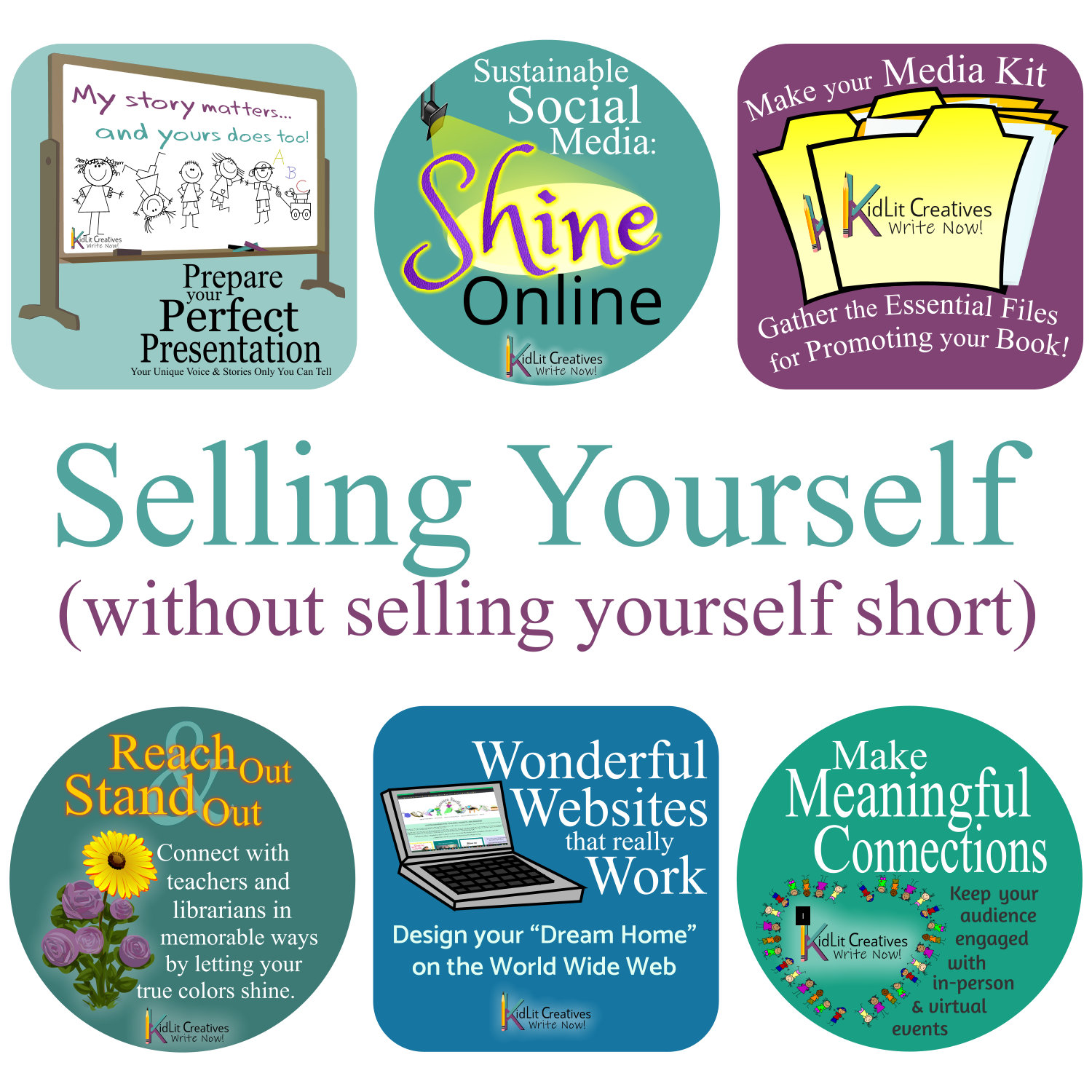 In this series, you will learn...
How to Make your Media Kit
How to Build Your Own Wonderful Website
How to Keep your Social Media Sustainable
How to How to Prepare your Perfect Presentation
How to Reach Out to Schools & Libraries, and Stand Out from the Crowd
How to Make Meaningful Connections to Keep an Audience Engaged
Plus 45 minutes of personal coaching!
Get feedback on any elements of your marketing plan or school visit presentation that you need extra help with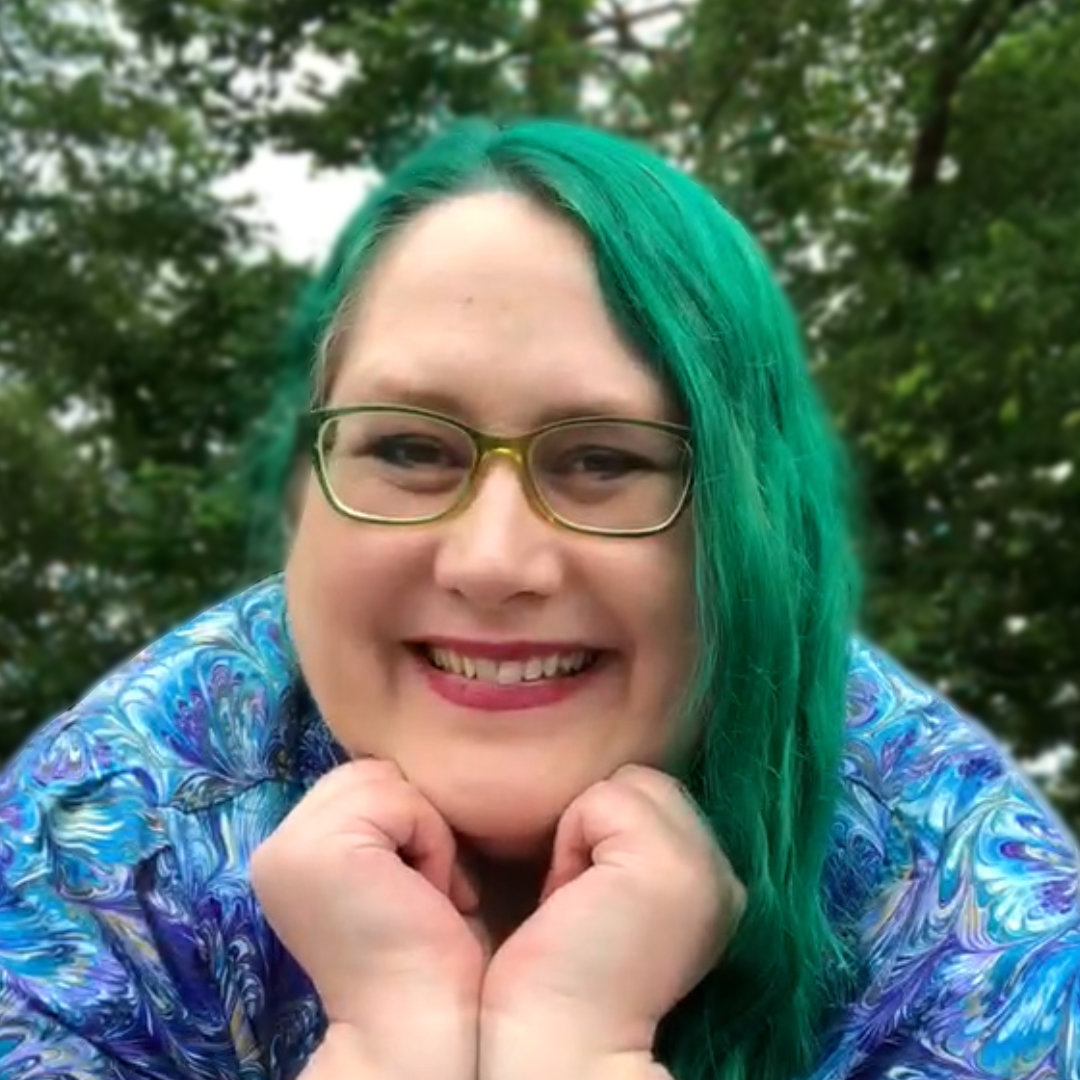 Hi, I'm Veronica Bartles
As an author of both picture books and young adult novels, and the director of the MD/VA/DE/DC/WV Read Local Challenge since 2015, I've had a lot of experience with school and library visits. Not only have I given presentations to audiences of all ages (from very young pre-K through high school), but through the Read Local Challenge, I have helped many authors connect with schools and libraries to showcase their own presentations.
I'm excited to share with you the things I've learned through the trial-and-error of setting up my own events, and from the conversations I've had with teachers, librarians, administrators and booksellers while coordinating the Read Local Challenge.
Take a Closer Look
Click on any of the elements included in this bundle for a full description of the course or coaching option.
Frequently Asked Questions
My bundle includes coaching. How do I schedule my appointment?
Upon purchasing a bundle that includes coaching, you'll receive further instructions on how to book a time for your appointment.
Can I get a refund if I'm unhappy with my purchase?
If you are unsatisfied with your bundle, reach out to us to see if your purchase is eligible for a refund.
As stated in Teachable's Terms of Use, Bundles that contain coaching ARE NOT covered by Teachable's 30-day student refund policy. However, if you need to cancel within the first 30 days, BEFORE you have scheduled your coaching session, please contact Veronica directly to ask for a full refund. If you have already scheduled your coaching session, but it has not yet taken place, you may still ask for a full refund, as long as you contact Veronica at least 24 hours prior to your scheduled session. If you have already had your coaching session (or you need to cancel within 24 hours of your session), but it is still within the 30-day period, please contact us to request a partial refund.
Check your inbox to confirm your subscription
Explore our Other Courses
Wherever you are in your writing or publishing journey, we have something for you!
EXAMPLE