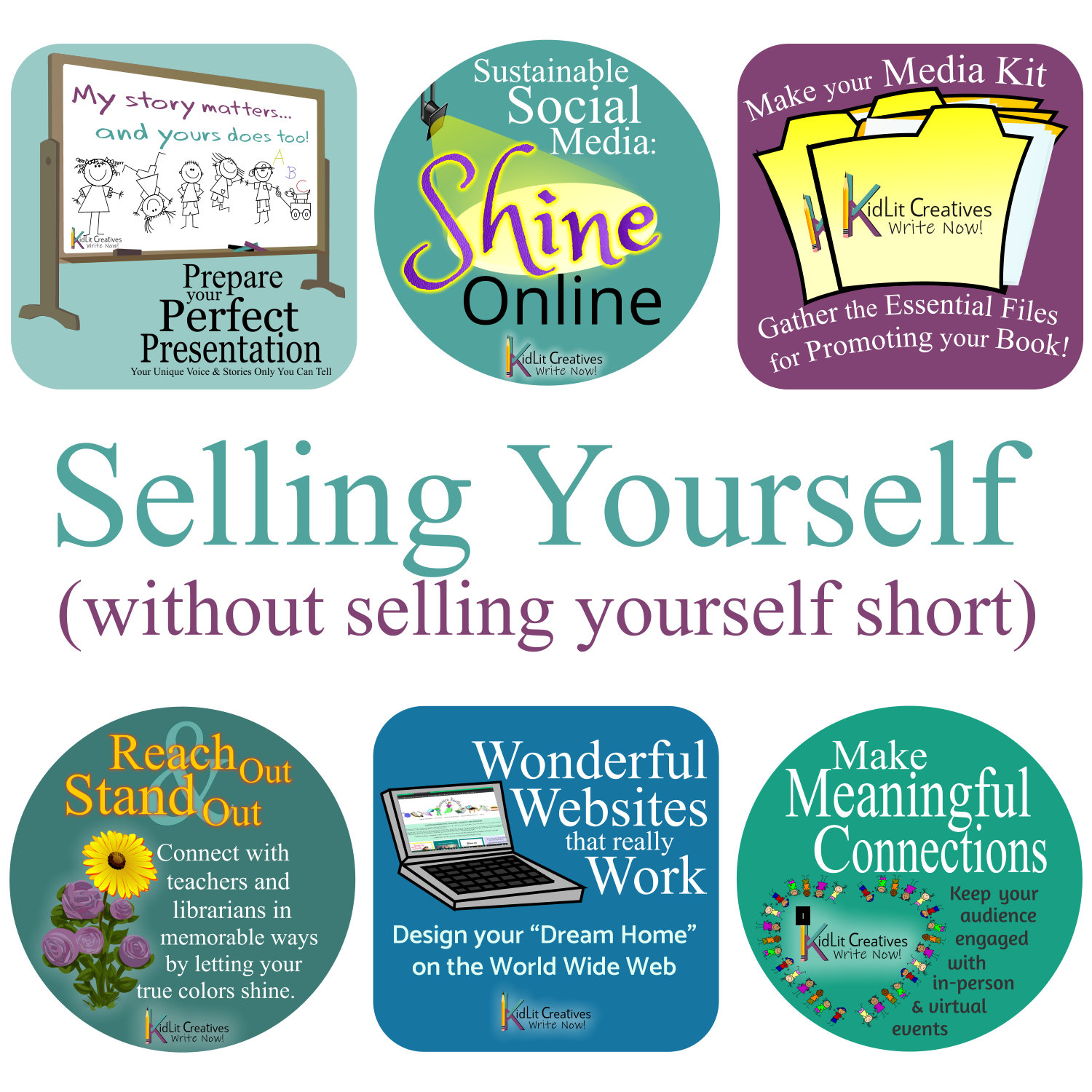 Get Personalized Feedback
on Your Marketing Plan!
The Selling Yourself (without selling yourself short) series of courses is designed to get you started on the road to being your own best publicist. As you work through the exercises to Prepare your Perfect Presentation, build your Wonderful Website, Reach Out to schools and libraries, and more, you might want personalized feedback or one-on-one help. I would love to be there for you on your journey! Please check my calendar for availability and fill out the intake form below to get started.
Start with Where You Are!
As the coordinator of the Read Local Challenge for Maryland, Virginia, Delaware, Washington DC, and West Virginia since 2015, I've had the opportunity to help hundreds of KidLit Creators, teachers, librarians, and booksellers come together for book events, school/library visits, signings, and literature-promoting partnerships.
My unique perspective as an author-turned-part-time-publicist has given me insights, as teachers, librarians, and booksellers have told me the things they wished KidLit Creators knew when approaching them to set up book events and school/library visits. I'm excited to share this knowledge with you, and I would love to help you put together your personal marketing plan.
Hi, I'm Veronica Bartles


As an author of both picture books and young adult novels, and the director of the MD/VA/DE/DC/WV Read Local Challenge since 2015, I've had a lot of experience with school and library visits. Not only have I given presentations to audiences of all ages (from very young pre-K through high school), but through the Read Local Challenge, I have helped many authors connect with schools and libraries to showcase their own presentations.
I'm excited to share with you the things I've learned through the trial-and-error of setting up my own events, and from the conversations I've had with teachers, librarians, administrators and booksellers while coordinating the Read Local Challenge.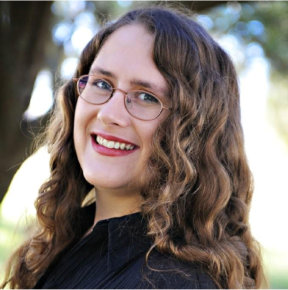 Thanks for submitting your information! Please continue with the checkout process.
Frequently Asked Questions
If I purchase this coaching, can you guarantee that I will get lots of school and library event bookings?
As I'm sure you know, there are no guarantees in this business. But I promise to always do my best to help you discover your own unique voice and the confidence you need to reach out to schools and libraries, and stand out from the crowd!
Can I get a refund if I'm unhappy with my purchase?
As stated in Teachable's Terms of Use, Coaching IS NOT covered by Teachable's 30-day student refund policy. However, if you change your mind and need a refund BEFORE we have our scheduled meeting, please email me directly for a refund.
How do I schedule my appointment?
Upon purchasing coaching, you'll receive further instructions on how to book a time for your appointment.
Can I purchase coaching more than once?
Absolutely! If you find yourself in need of coaching more than once, simply purchase the coaching again.