You've made it! You are a published author! Your book is on the bookstore shelves (or it will be soon), and people all over the world are reading your words! Congratulations!! That's amazing!
But what next? How do you turn a great book into a winning school or library presentation that showcases your unique voice and allows your readers to connect with your story? Let me help you discover YOUR perfect presentation!
This course is structured to be taken in small bites, with frequent opportunities to stop and write and reflect for 10 minutes at a time, as you discover the presentation that you are uniquely qualified to give. But if you learn better by watching the whole 57 minutes of lecture content all the way through before going back for the writing exercises, or if you need to take 20 or 30 minutes, or a whole day (or week--or longer!) for each writing exercise, or even if you need to skip around between lectures, you can! That's the beauty of an on-demand course! Please make this learning experience your own. And feel free to leave a comment or send me a message to let me know how it worked for you! <3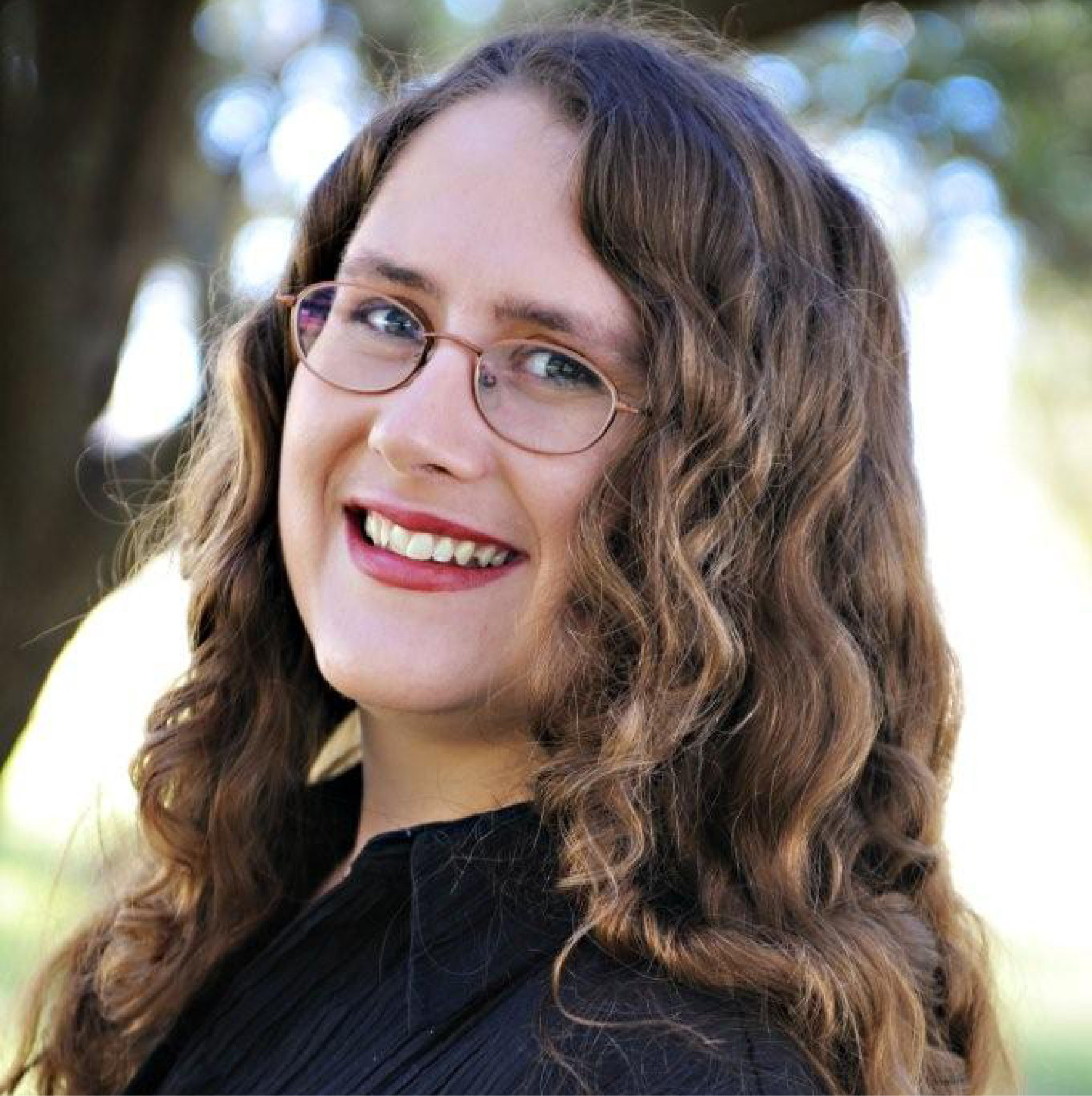 Hi, I'm Veronica Bartles
As an author of both picture books and young adult novels, and the director of the MD/VA/DE/DC/WV Read Local Challenge since 2015, I've had a lot of experience with school and library visits. Not only have I given presentations to audiences of all ages (from very young pre-K through high school), but I have helped many authors connect with schools and libraries to showcase their own presentations.
I'm excited to share with you the things I've learned through the trial-and-error of setting up my own events, and from the conversations I've had with teachers, librarians, administrators and booksellers while coordinating the Read Local Challenge.
What people are saying about me...
"Veronica was an absolute pleasure to work with. She had an easy-to-follow presentation prepared, was open to answering questions, and shared her insider knowledge and lessons from her years of experience with our authors. She is a great resource to help authors succeed in pitching book-related events."
-Kate Farrell (publicist, Familius Press)
"I loved watching Veronica Bartles's presentation on school and library visits... Great information on school visits, adapting your in-person visit to a virtual visit, and fun ways to connect with the students."
-June Smalls (author of ODD ANIMAL ABC'S)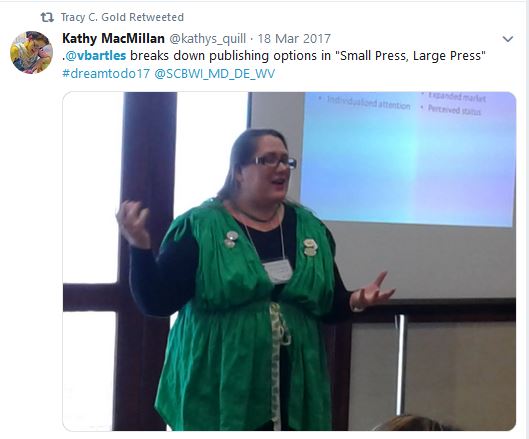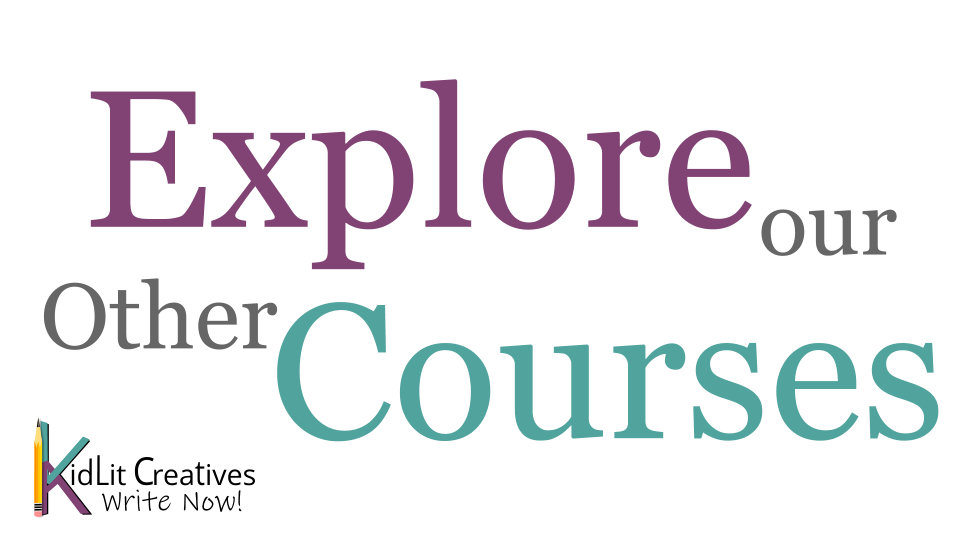 Each column has its own individual text fields.
Please check back often to discover new courses, on-demand for your viewing pleasure. Click here for a current list of all our on-demand courses. Or invite one or both of us to your event!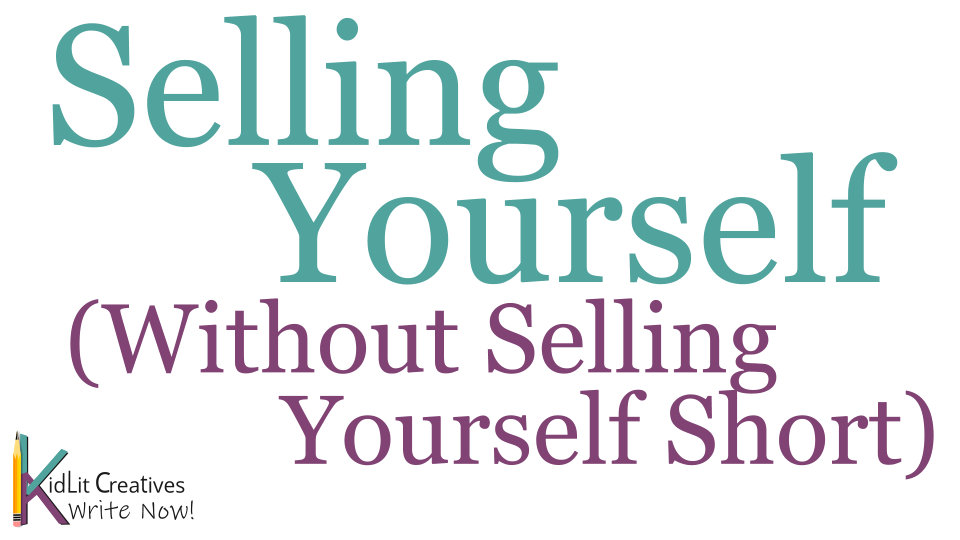 Purchase the whole 4-course series in one bundle!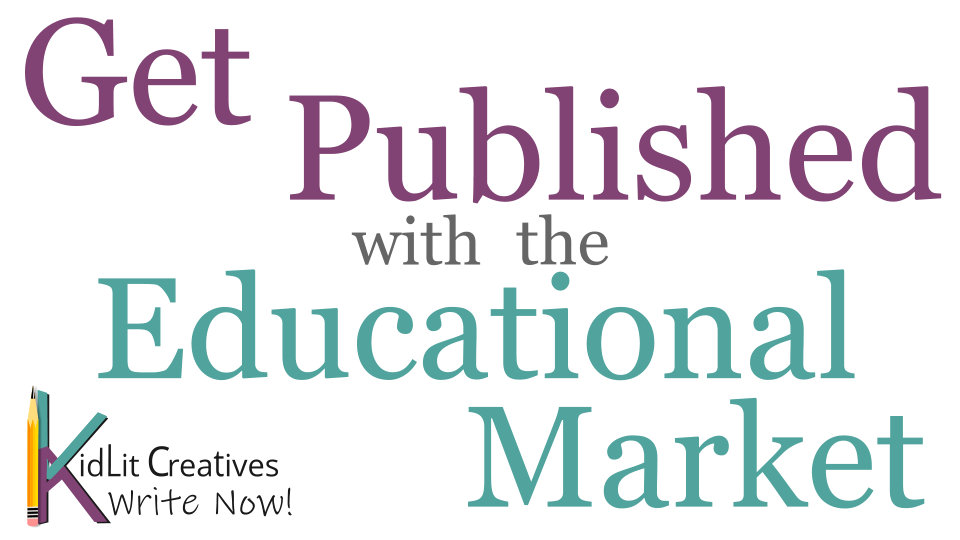 Each column has its own individual text fields.
Write for educational publishers who publish books and products for the school and library market. Instead of pitching ideas, get assignments from editors! Learn more!