Readers make the best writers, and the best writers study others' work. In this workshop, children's author Annette Whipple shows how published authors use mentor texts. Want to get into your favorite magazine? Study back issues—they're mentor texts. Writers study texts to add humor, craft opening lines, or show emotion to books. Others study structure, page turns, or cliffhanger chapter endings. Mentor texts help writers identify and address manuscript problems to make their manuscripts marketable. This workshop highlights the books and methods kidlit authors used to get their own books published. 
This course is packed with information how published authors study published books and articles as well as a dozen hands-on activities to help you effectively use mentor texts.
In this course you will learn
• What mentor texts are and their importance
• How to use mentor texts in all of your writing
• How authors used mentor texts to get published
• How mentor texts make your manuscript shine
• How mentor texts help writers identify and address manuscript problems
• How mentor texts help make your manuscripts marketable
Your handouts include
• a printable handout for note-taking
• an exclusive Mentor Text Chart
• a list of the 32 books mentioned in this course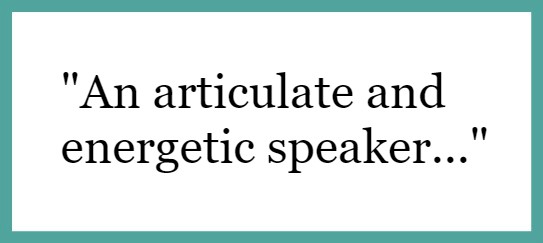 "The first time I heard Annette speak, I was struck by two things: how easy it was to listen to her and how much enthusiasm she has for the topic of children's writing. An articulate and energetic speaker, Annette's love of teaching and desire to benefit other writers with her own experience came through loud and clear. I found her excitement contagious and came away with lots of ideas for how to improve my own writing!"
- Sara M.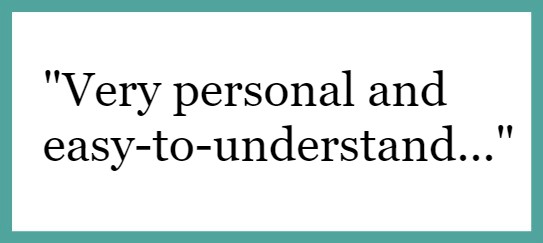 I took Annette Whipple's class on Writing for the Educational Market webinar and came away with a lot of practical tools that I could immediately put into practice. She explains how to break into the industry in a very personal and easy-to-understand manner. In addition to providing many free resources on her website, she is quick to offer encouragement and moral support to new writers who are looking to break into the market. She is a true cheerleader for the children's author!"
- Carolyn Bennett Fraiser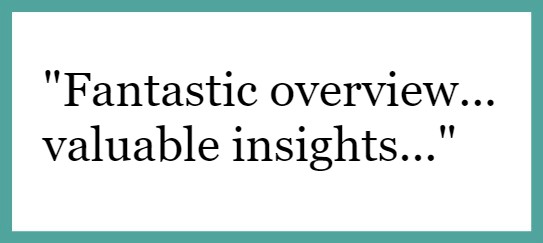 "Annette's webinar offered a fantastic overview of the work-for-hire market. I've written two WFH books, but I still gained valuable insights into different types of WFH projects, writing for different age groups, how book packagers work, and more. I also had Annette critique my WFH submission packet, and she provided clear, actionable suggestions on how to polish my submission materials.
-Susan Johnson Taylor
Hi, I'm Annette Whipple. I think facts are fun.
As the author of ten children's books, I've learned to value and study mentor texts. These models help me be the best writer I can be--and to write books and articles kids love. You can also use mentor texts to create your best stories. Are you ready?