Get published! Some say work-for-hire (WFH) is the publishing world's best kept secret. If you enjoy researching and writing about new topics, both fiction and nonfiction, consider WFH through the educational market. Participants will learn about the school and library market and how to approach publishers with a work-for-hire package. This one-hour video course is packed with information, tips, and 14 Write Now action steps to prepare you for writing for the educational market. If you love writing for children (K-12) and have a flair for simple storytelling, then this is for you! 
In this course you will learn
• the benefits and drawbacks of the educational market
• how to connect with educational publishers
• how to create an introductory work-for-hire packet so you can receive assignments from editors
• how to write for different grade levels
• and more
Your educational market handouts include
• a note-taking handout so you don't need to take tons of notes
• additional information about writing for different grade levels
• resources (including websites, articles, and books) to explore about the educational market
• more resources to help you find work
• helpful on-line writing groups related to work-for-hire and the educational market
• and more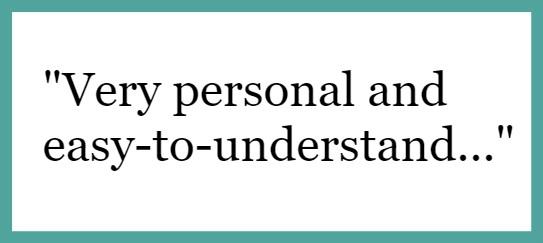 "I took Annette Whipple's class on Writing for the Educational Market webinar and came away with a lot of practical tools that I could immediately put into practice. She explains how to break into the industry in a very personal and easy-to-understand manner. In addition to providing many free resources on her website, she is quick to offer encouragement and moral support to new writers who are looking to break into the market. She is a true cheerleader for the children's author!"
- Carolyn Bennett Fraiser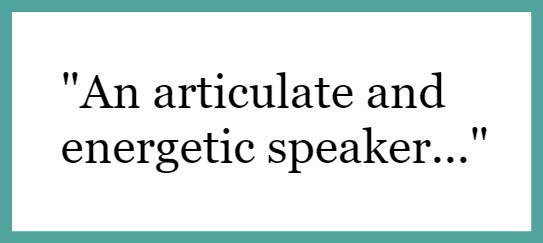 "The first time I heard Annette speak, I was struck by two things: how easy it was to listen to her and how much enthusiasm she has for the topic of children's writing. An articulate and energetic speaker, Annette's love of teaching and desire to benefit other writers with her own experience came through loud and clear. I found her excitement contagious and came away with lots of ideas for how to improve my own writing!"
- Sara M.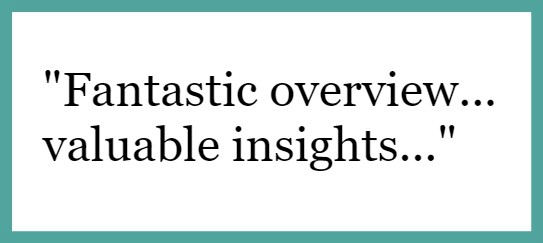 "Annette's webinar offered a fantastic overview of the work-for-hire market. I've written two WFH books, but I still gained valuable insights into different types of WFH projects, writing for different age groups, how book packagers work, and more. I also had Annette critique my WFH submission packet, and she provided clear, actionable suggestions on how to polish my submission materials.
-Susan Johnson Taylor
I love writing for the educational market because I'm a curious person and love to research and write about new topics for children. Through my assignments (books and other projects) for the educational market, I've learned a lot about the craft of writing as well as working with editors. With my very first book, I began presenting author visits for schools and libraries. If you can follow editors' suggestions and meet short deadlines, then you should consider writing for the educational market. 
You can get to know me at www.AnnetteWhipple.com.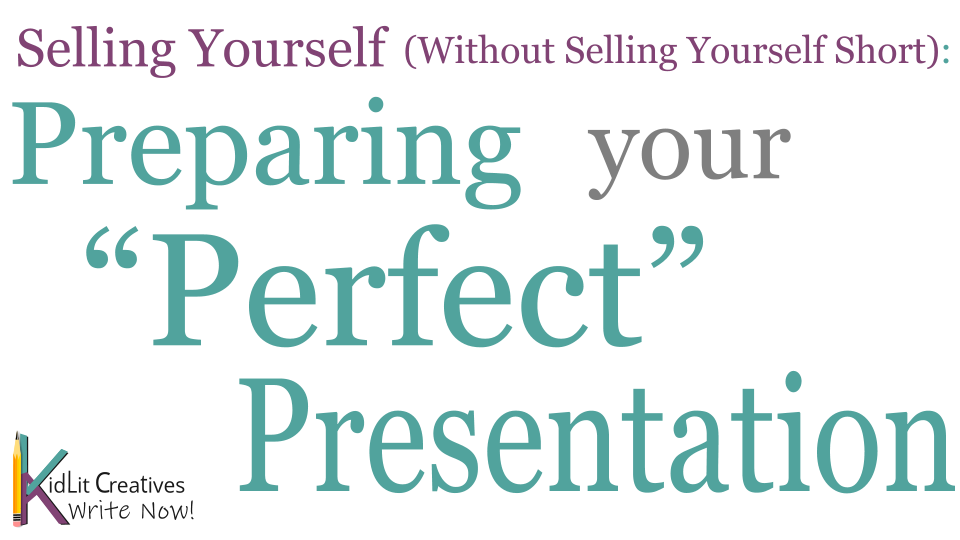 How do you turn a great book into a winning school or library presentation that showcases your unique voice and allows your readers to connect with your story? Learn more!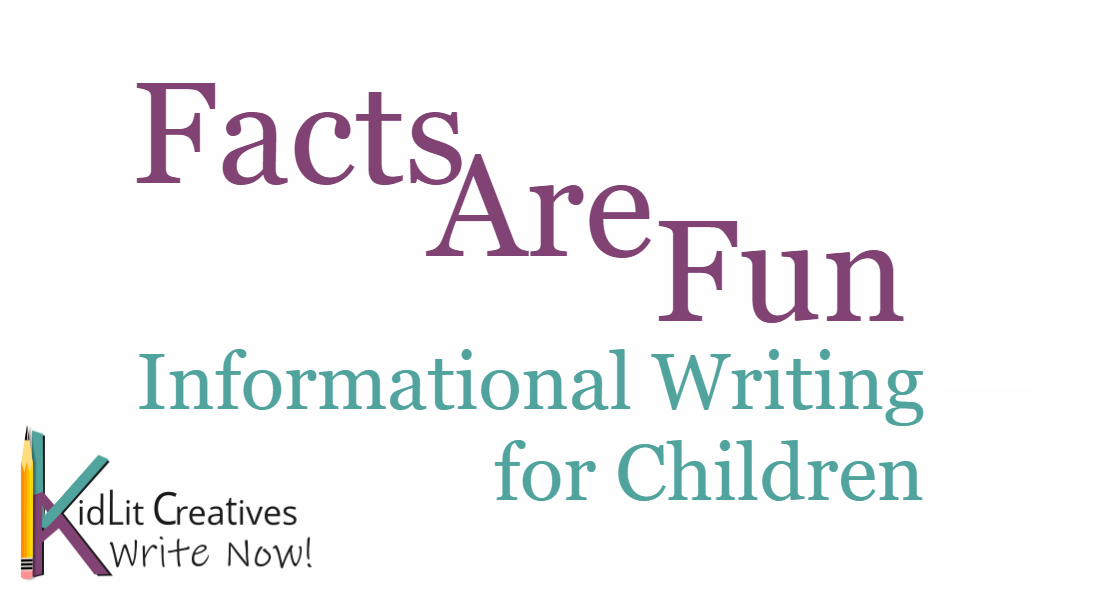 This class dives deep into children's nonfiction and informational fiction writing. Participants will explore the writing process, along with strategies to engage readers with fresh ideas, improve writing, and get published. Learn more!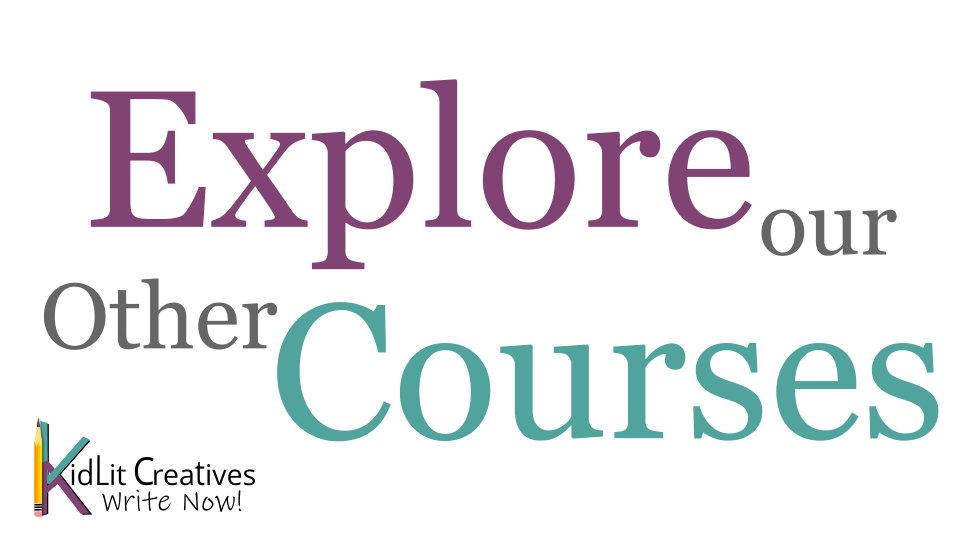 Please check back often to discover new courses, on-demand for your viewing pleasure. Click here for a current list of all our on-demand courses. Or invite one or both of us to your event!